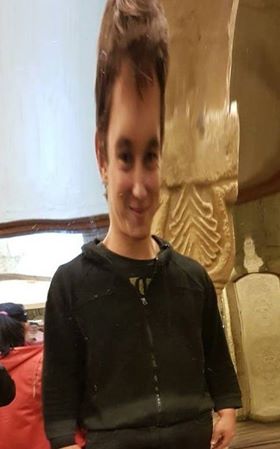 http://www.bonimedia.pl/info_nixixix.html
Hailing from the Bogan capital of the North, Waitara Taranaki, and reminiscent of the Doom soundtrack played through a megaphone, NIXIXIX is the sound you get when you cross a drummer with a keyboard.
Released on ultra weird Polish label, Bonimedi.pl, probably because no one else knows what to do with his windsweptedly raucous noise, "A Fraction of Infinity" is a 22 minute and 14 second digital acid trip in a radioactive sewer.
Having just made his first paycheck of 33 cents after being released for two years, we have decided that he is now worthy of the lofty Paddock Radio ranks. Find him in our late night stable, or haunting the automation server.