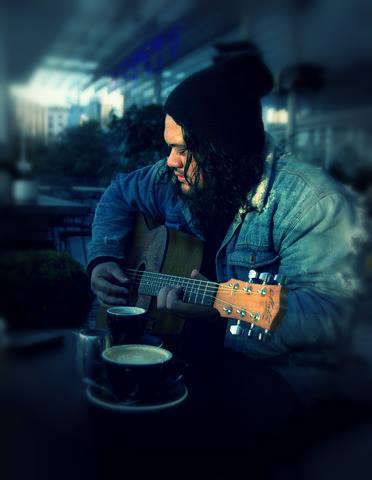 https://www.facebook.com/levisesega
Shivers run everywhere with the haunting first bars of "Mirror Man".
Climbing progressions and intricately threaded instrument layers build to a washing, melancholy refrain, and the raw power of his words on "Eyes Of A Child" will shake you in your soul.
Levi is the musical architect behind the 5-piece Lights On Project playing in and around Auckland along with
Jason Slade on guitar/bass
Tim Shacklock on cello
Andrew Miller on saxophone
Igor Shnayderman on cajon/percussion.